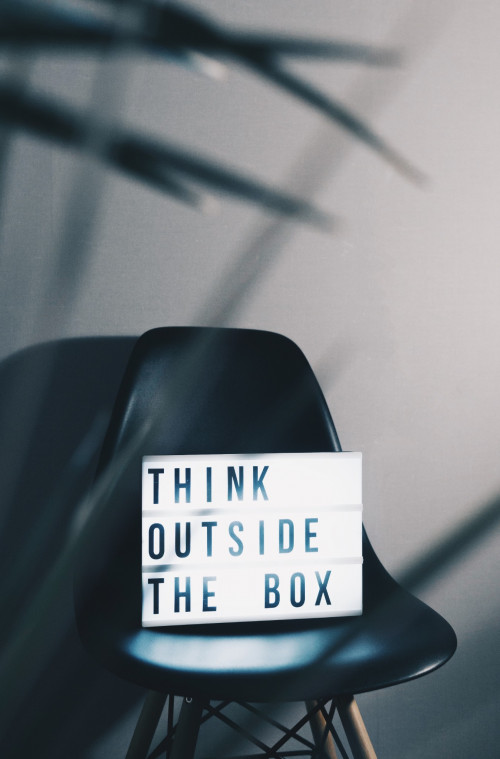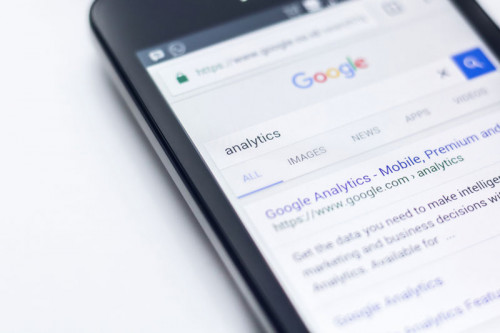 What makes us one of the best firms in France?
We collaborate with organizations that are keen to transform their processes and solutions with technology.
The areas we specialize in are:
- Ideation & Conception
People have needs that are not met by current standards. Create the next solution!. Our experienced staff can take a simple idea and map it out into a full application with monetization and scaling in mind.
- Design & Development
An app that captivates and has true meaning to the user is the ultimate goal. We make it a reality. Our designers and developers always stay up to date with the newest trends and the available tools. We ensure that all design files and code scripts are formatted professionally.
- Strategy & Marketing
Past the blueprints and the construction, we create the buzz that passes on. Let's draw in a crowd. We consider the strategy for an app to launch with an optimal amount of users and to scale steadily with different partnerships and viral marketing techniques.
- Launch & Success
Success awaits those who will dive into the digital space. Are you ready? We are. We will work with you after the initial development and implementation phase to host both Web and app backends on scalable solutions.